 Wallace Reel 2016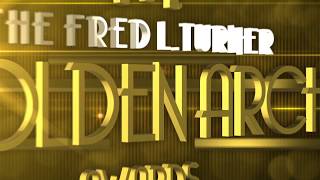 Event & Program Graphics Packages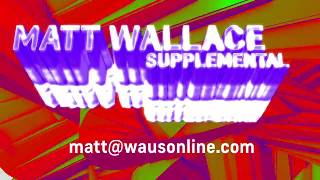 Supplemental Excerpts from projects Mystica
Dark Horse Poetry Society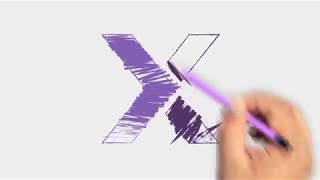 Genentech Marketing Excellence Summit 2017
Jason Dombkowski Campaign Design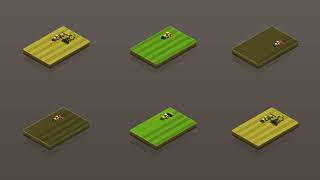 Ag Ingenuity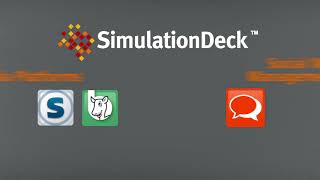 Simulation Deck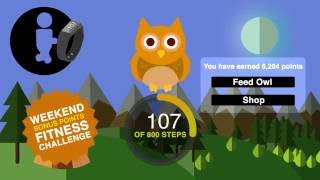 Owl Fitness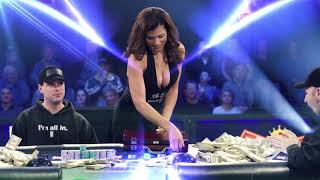 Action TV Broadcast Videos
Designs for OSMI
Computational Arts Circle Seminars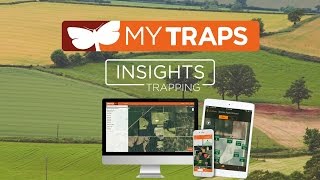 SPENSA
Spectrum Seed & Spectrum Seed Technologies
Apparel Designs
Wallace Reel 2016

A collection of clips from video projects leading up to 2016.

Event & Program Graphics Packages

A few samples of motion graphics assets for private events, transitions and lower thirds for shows.

Supplemental Excerpts from projects

A handful of small clips from other projects not featured in my reel or as standalone works.

Mystica

An art installation project created with Esteban Garcia of interactive video keyed to a motion sensor.

Dark Horse Poetry Society

I serve as an editor and the designer for the Dark Horse Poetry Society. We collect original poems from contributing members for our pdf renderings and filter them through a professional reviewer at the end of each year.

Genentech Marketing Excellence Summit 2017

Promo video for a marketing event.

Jason Dombkowski Campaign Design

Sherriff's office campaign design and branding.

Ag Ingenuity

Videos commissioned for Ag Ingenuity's research explanations.

Simulation Deck

For several years I was a graphics and interaction staff member with Nusura's Simulation Deck, we made this video together to advertise some of our services.

Owl Fitness

A Kickstarter campaign video scripted, designed and recorded.

Designs for OSMI

Book covers, business cards, web banners etc. for OSMI - a non-profit organization for mental health in tech industries.